27,000
Save Your Own Butt
Approximately 27,000 trees are cut down every day just to make your typical roll of toilet paper. Plus, over seven billion rolls of toilet paper are sold in just America every year; around 141 rolls per person. By switching to bamboo toilet paper, you can help reduce this impact.
3X
Why Bamboo Toilet Paper?
Bamboo toilet paper is super absorbent and can actually hold up to three times its weight in water. It's more absorbent than regular TP and even more absorbent than some of the recycled toilet paper counterparts! Don't worry, though, it's still septic safe and durable.
Bamboo Highlights
Bamboo Toilet Paper
Have you ever thought about the kind of impact your bog-standard toilet paper has on our dear planet? We know, it's not the first thing that pops into your mind, right? But, let me introduce you to Bampooh's Bamboo Toilet Paper, which is all about delivering top-notch quality and comfort while being super eco-friendly. But Bampooh's Bamboo Toilet Paper isn't just about being kind to Mother Earth, it's all about the pampering your behind deserves. This toilet paper is so soft and so strong, it feels like a tiny cloud doing the clean-up job. And guess what? Because bamboo is such a thirsty plant, it's naturally super absorbent, meaning you're likely to use less of it, saving you some extra pennies and reducing your carbon footprint!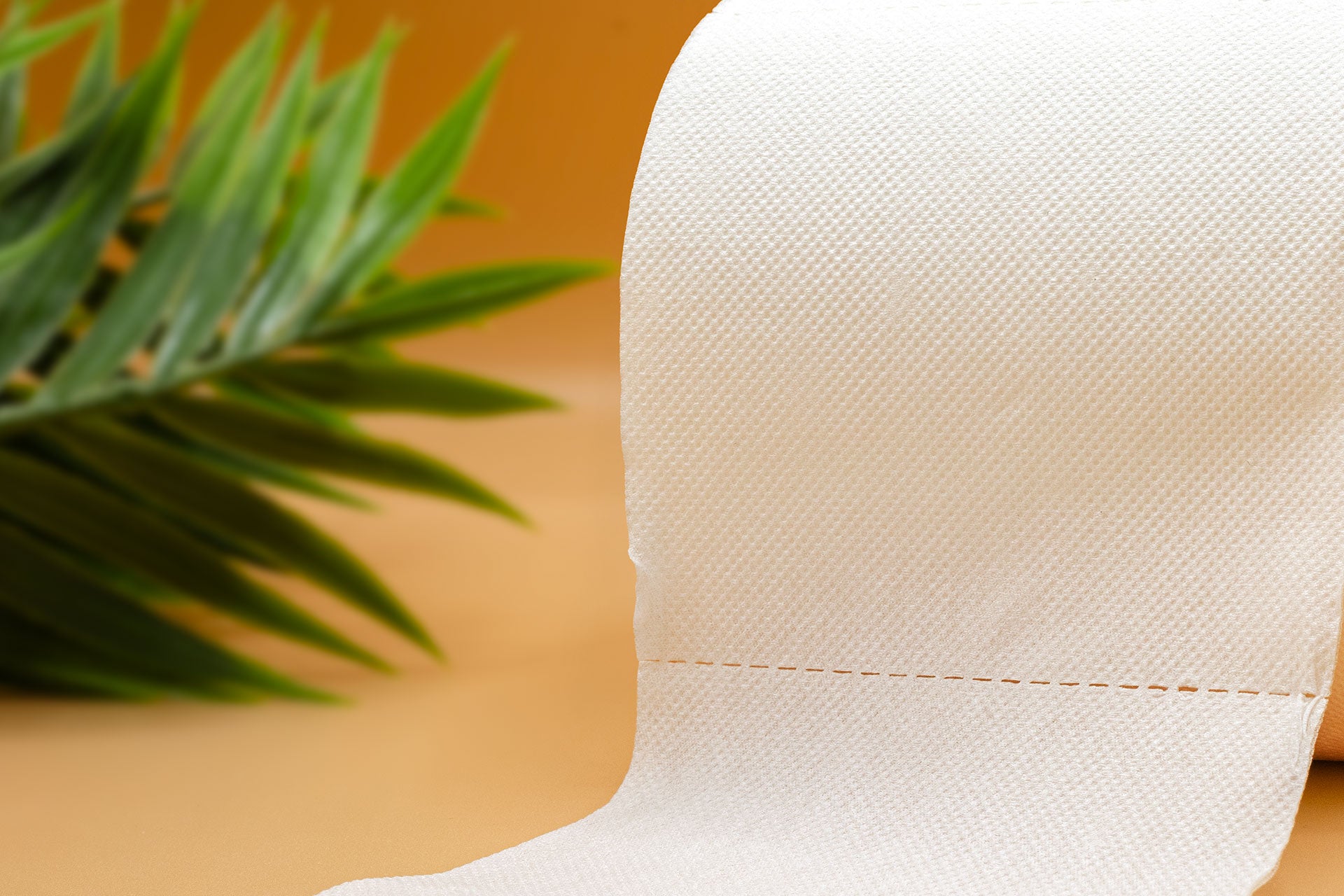 Embossing Technology
Allows for a more durable sheet that does not break or separate easily. You end up using less toilet paper.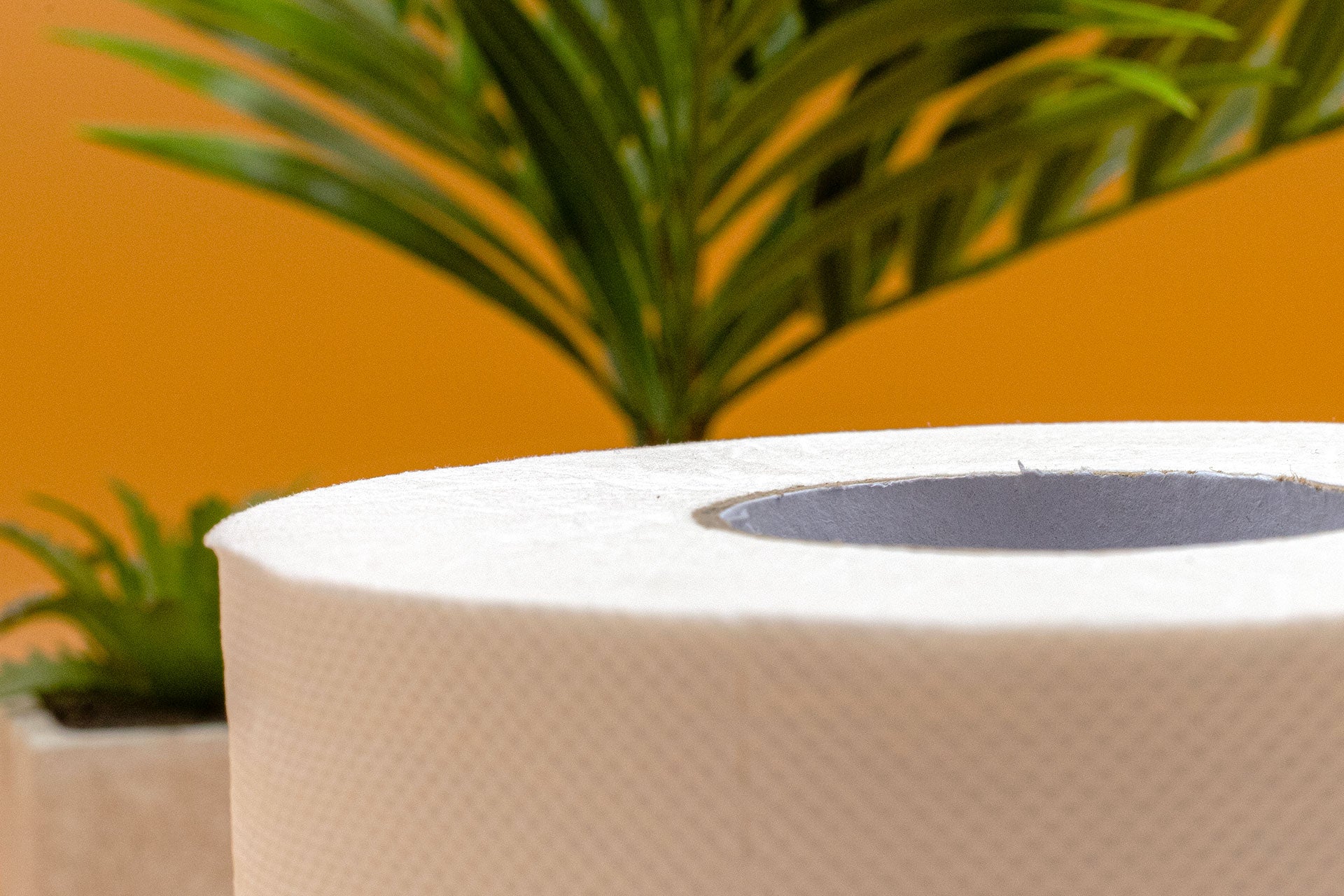 Lint Free
You read that right. Unlike regular tree made toilet paper. Our bamboo toilet paper is 100% lint free.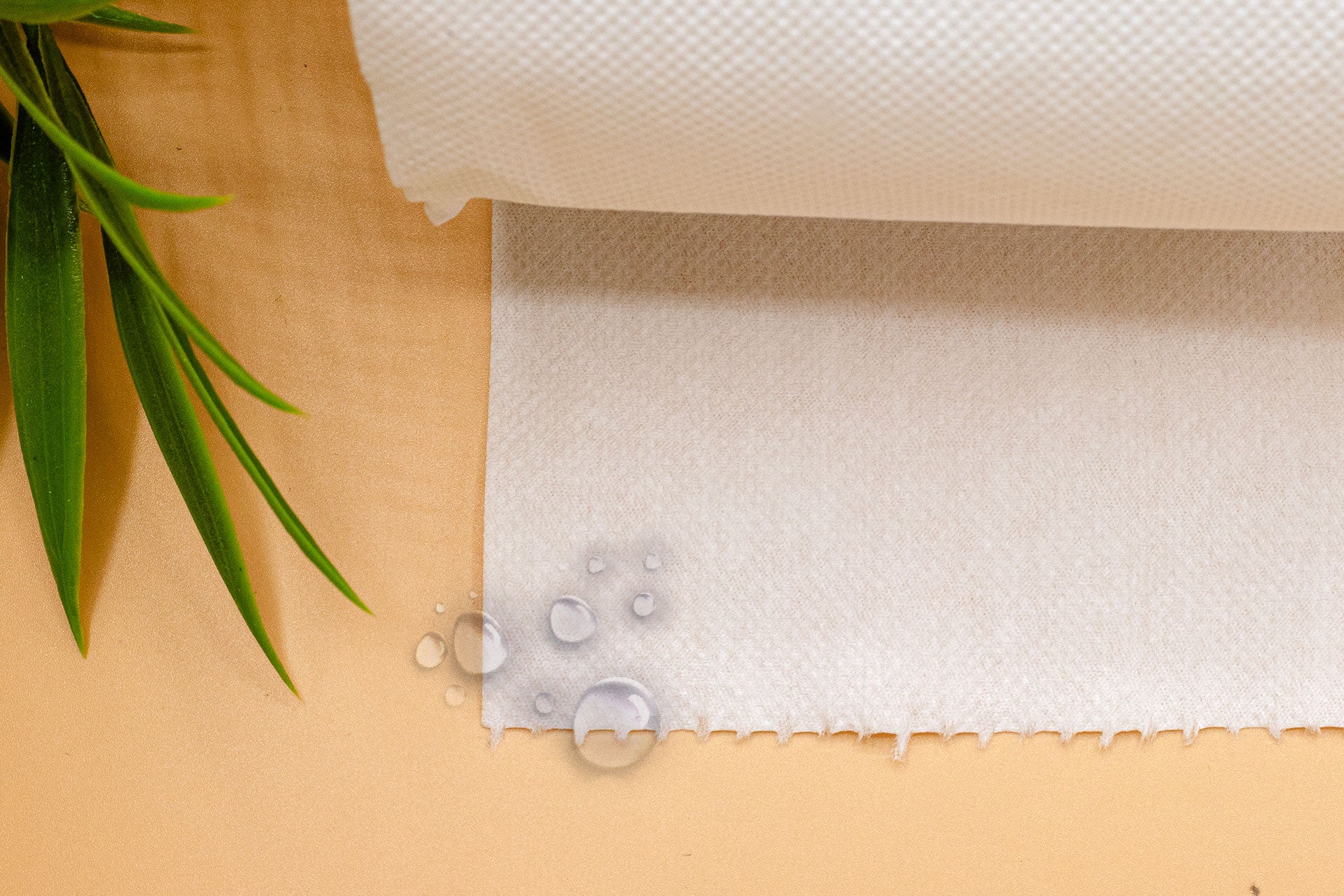 Super Absorbent
Thanks to bamboo fibers, our bamboo toilet paper is extremely absorbent. In fact, it can hold three times its weight in liquid.

Sustainability
Bampooh is committed to good business, a better environment, and the best community and customer relationships! In our business, we always strive to run our business as responsibly and ethically as possible, help preserve the environment, and make a positive impact on the communities where we operate. 
We carefully source all of our raw materials, whether they're used in our products or our packaging. Bampooh is taking every initiative to best protect our planet. That's why we never use plastic, and only use the bare minimum amount of repurposed cardboard. When it comes to our product or our packaging, we want to ensure the sustainability of our packaging.
Our Impact
We donate a portion of each order to support the planting of new trees across the planet. Unlike other sustainable commerce services, Bampooh focuses on carbon removal rather than carbon offset through forest protection. We're able to do this by working with high-impact companies like Running Tide and Remora so we can make a real impact on our Earth.
Learn More
Before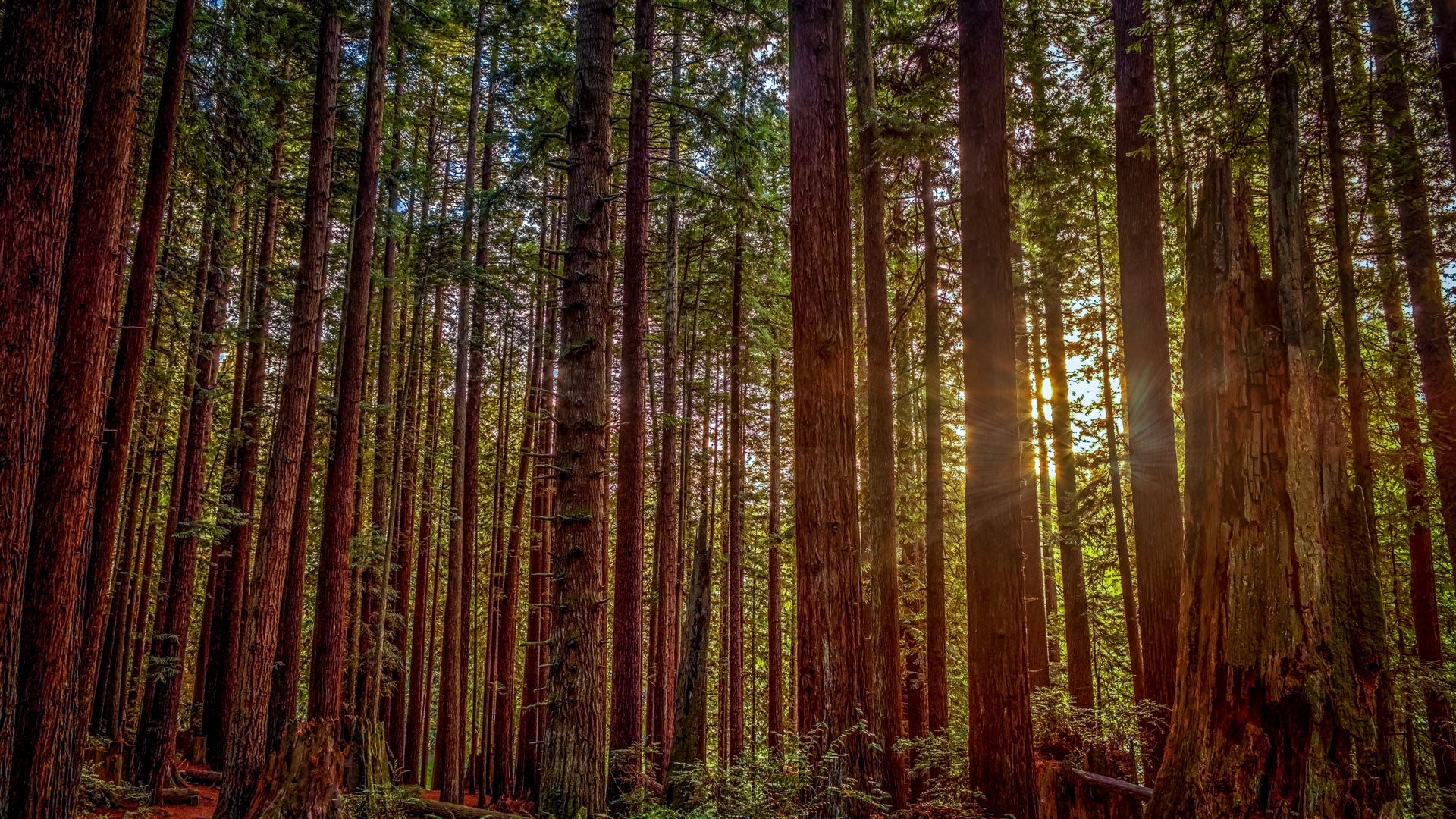 After
The Latest News
View all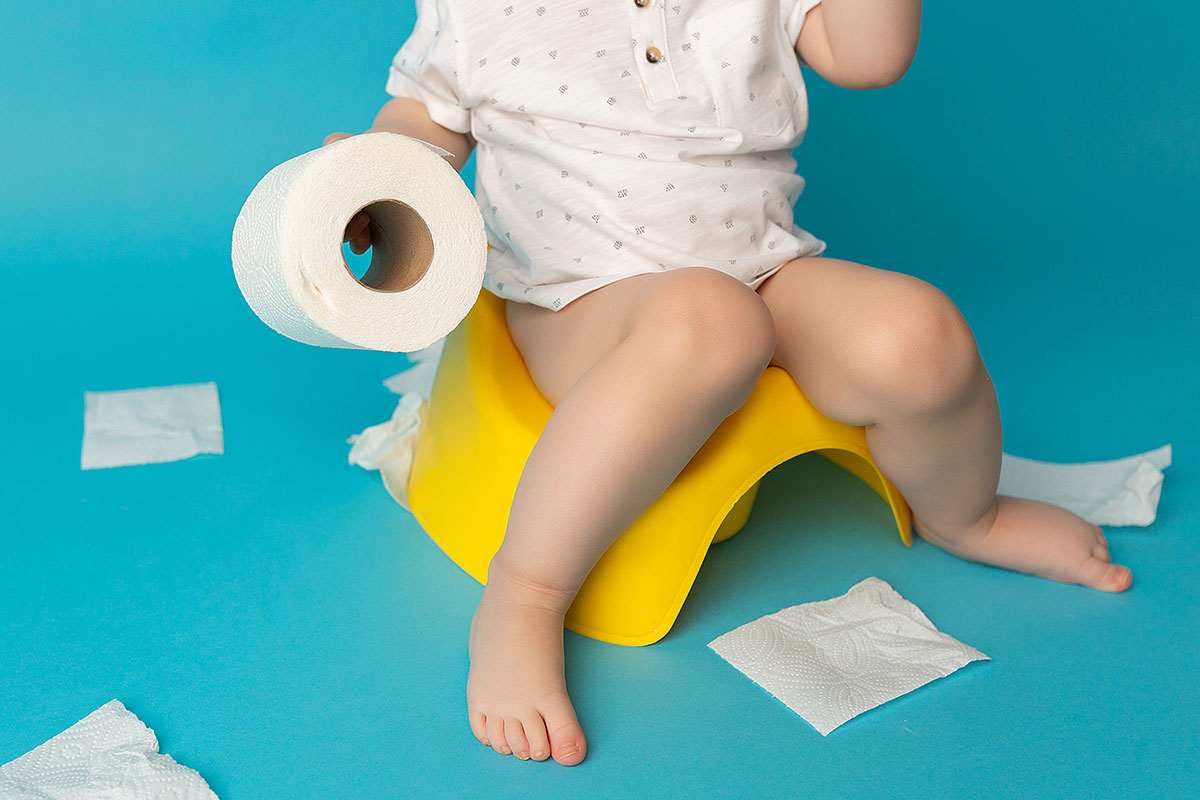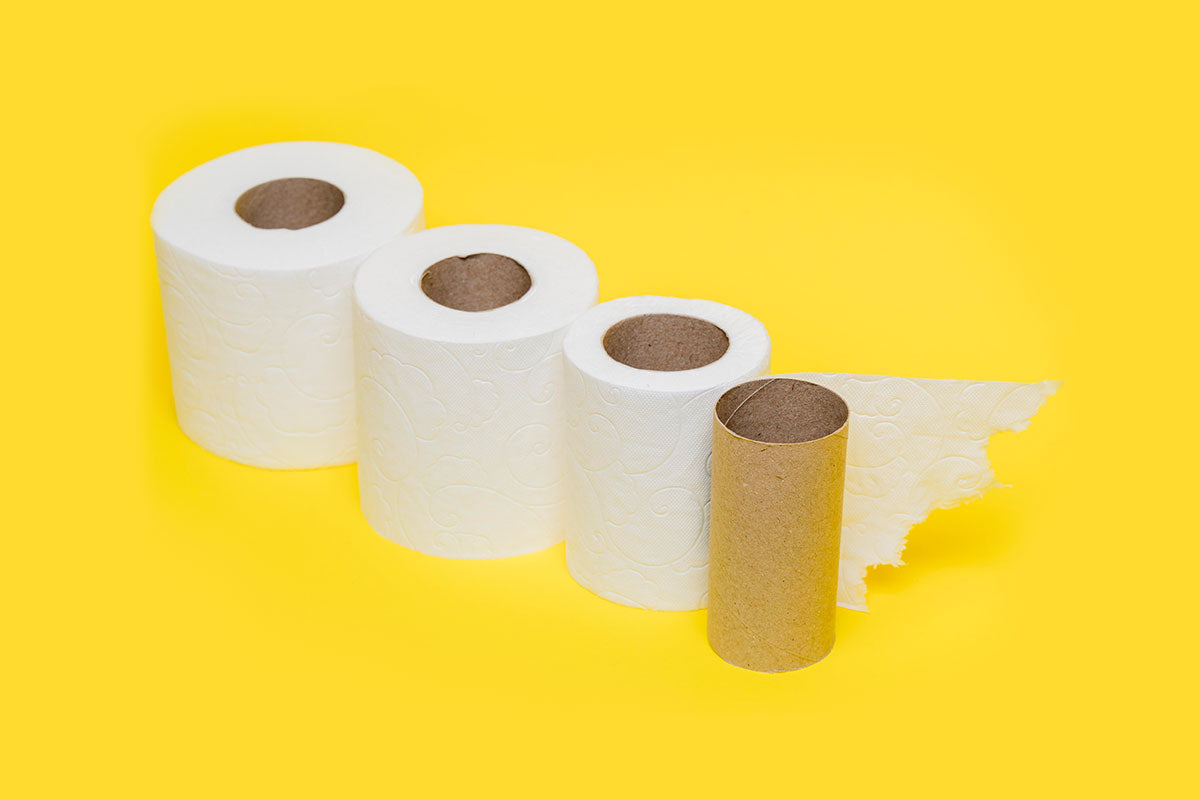 Does Bamboo Toilet Paper Break Down?
In recent years, bamboo toilet paper has emerged as a new trend in the market. With growing concerns over environmental sustainability, people are looking for alternatives to traditional toilet pap...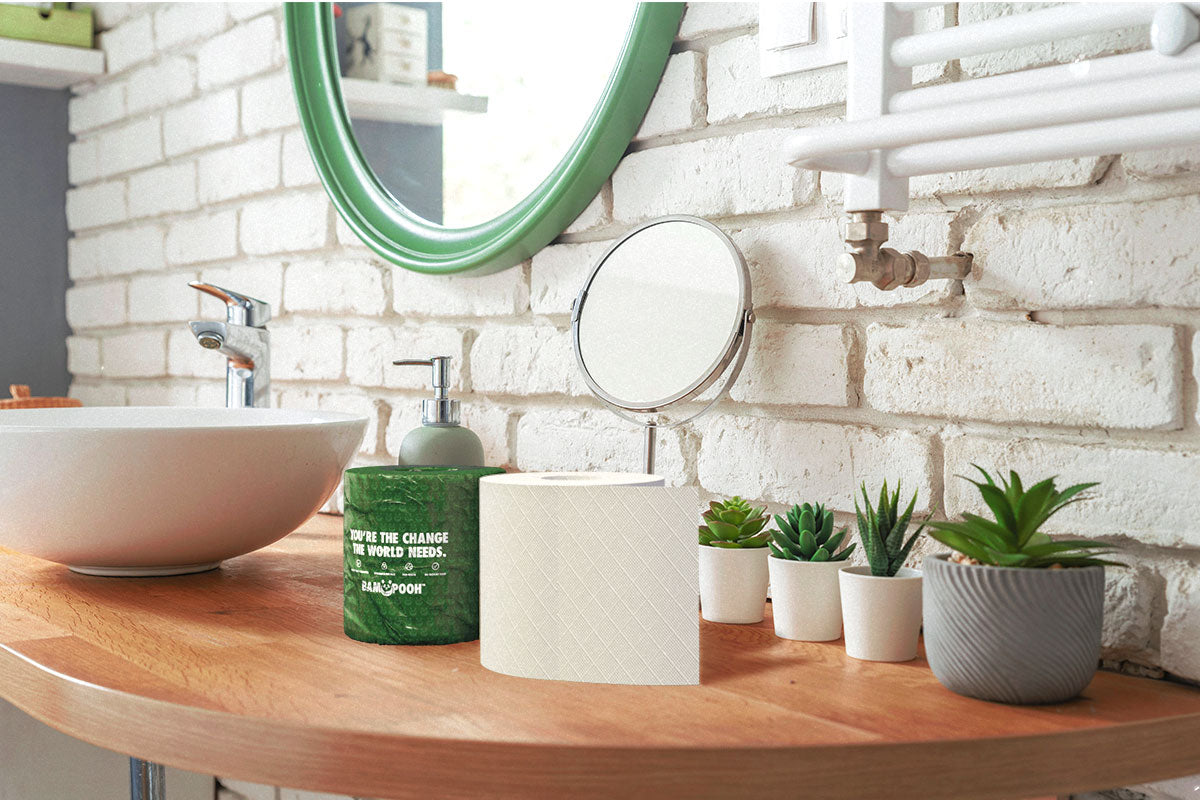 7 Ways To Make Your Home More Sustainable
Are you interested in creating a more sustainable home and reducing your carbon footprint? Making small changes can have a big impact on the environment. In this blog post, we will give you 7 tips ...