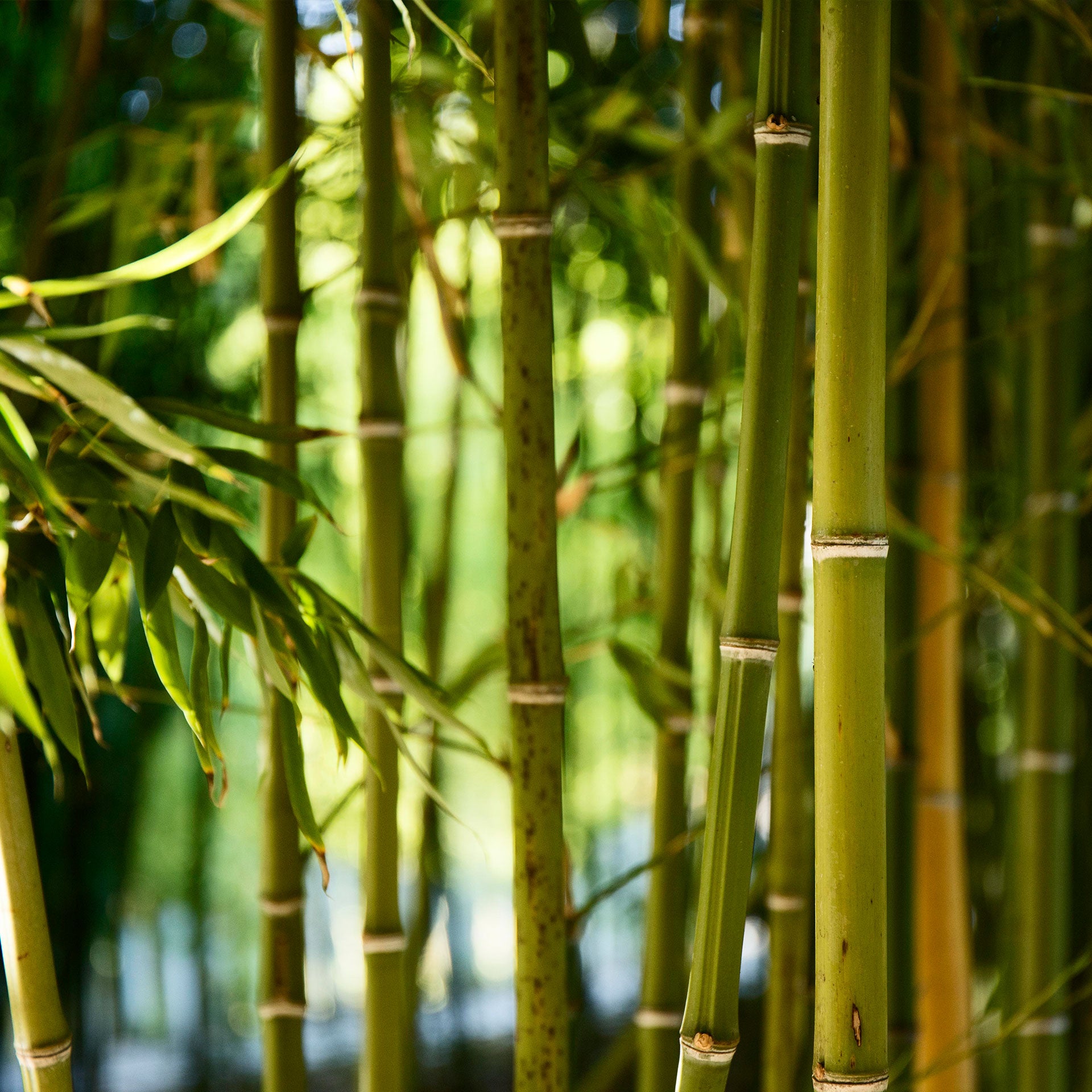 Bamboo Toilet Paper
One of the easiest ways to reduce your carbon footprint and do your part to make a difference in the environment is by switching from traditional toilet paper to toilet paper made from bamboo. This eco-friendly toilet paper is made from sustainable bamboo fibers instead of wood products, helping to save trees and forests. Bamboo's growth rate far exceeds the growth rate of trees, making bamboo much more sustainable. This also helps to reduce the number of habitats that are destroyed daily for toilet paper production.

Bamboo toilet paper is biodegradable and compostable, making it septic-safe (safe for use in septic tanks) and environmentally friendly. It is also a great choice for those connected to city sewer systems, as the loose bamboo fibers that make up the toilet paper allow for an easy breakdown in water. This does not affect the durability when wiping, as toilet paper made from bamboo has a strong construction while remaining very absorbent. Our bamboo toilet paper is also hypoallergenic.

Shop our full selection of bamboo toilet paper products below and start doing your part in helping save the environment, go plastic-free, and reduce deforestation!
Most Popular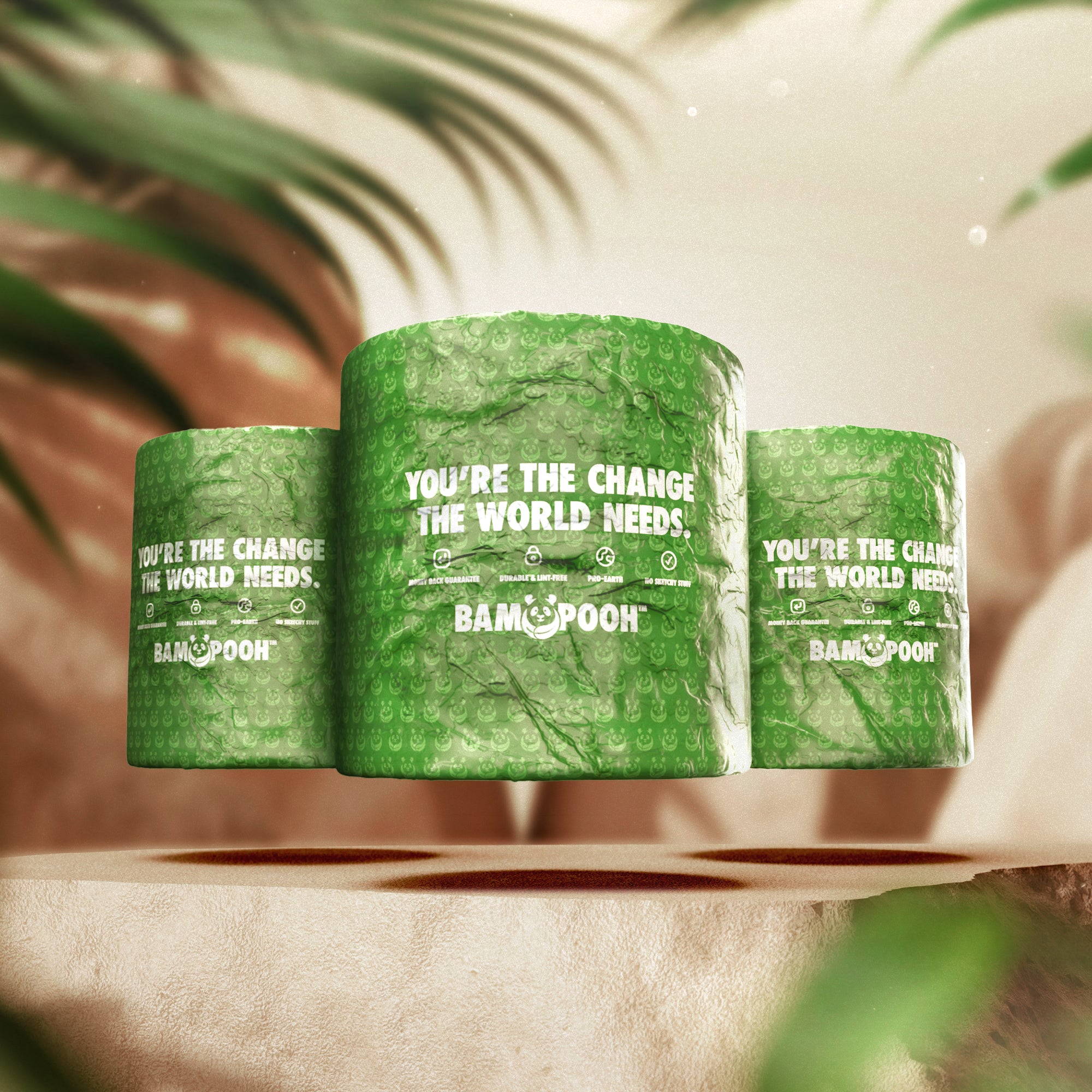 Eco-Friendly 3-Ply Bamboo Toilet Paper
$35.00
Sale price

From $35.00
As low as

$1.23

per roll
Carbon neutral shipping on all orders
We fund innovations in...
Free Shipping
Get free shipping on orders of $25 or more.
Customer Service
Our team is seriously here for you.
You're Safe Here
We handle your information with respect & privacy.