Contact
Besides helping the planet, our mission is to provide exceptional customer service. Please fill out the form below and we will get back with you as soon as possible. Our customer support is available Monday to Friday: 8am - 8:30pm.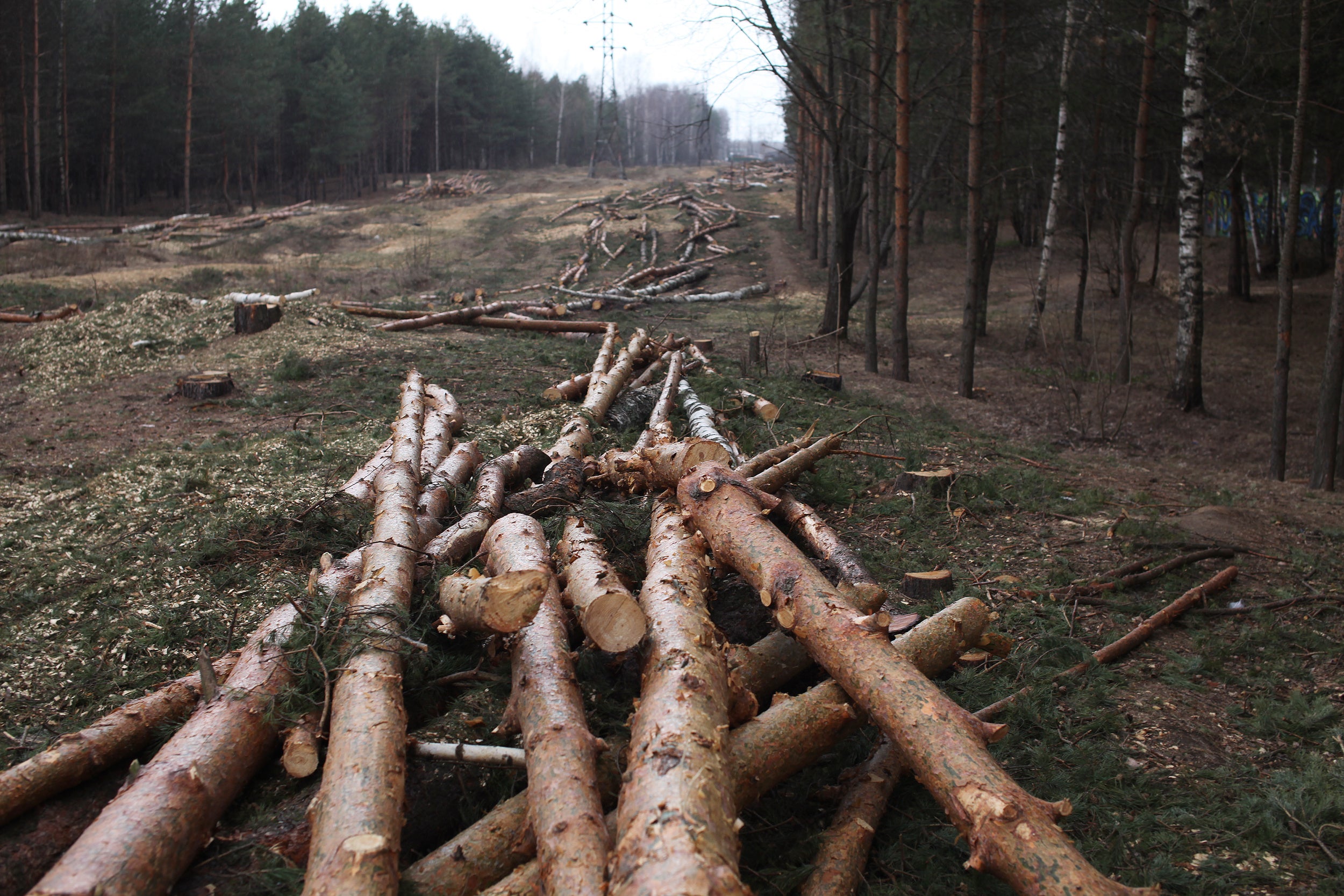 Location
5725 Bagby Ave Suite #1, Waco, TX 76712
Get Your Questions Answered
FAQs
To help give you a better idea of what you can expect Bampooh, we have put together a quick list of Frequently Asked Questions to help answer any questions you may have. If you have any additional questions, feel free to contact us by filling out our contact form or giving us a call.
Is Bamboo Toilet Paper Durable?

Yes, of course. In terms of strength-to-weight ratio, bamboo is one of the most durable eco-friendly materials. Bamboo toilet paper contains bamboo fibers with the same characteristics. Due to their strength, the paper does not tear easily. Bamboo toilet paper typically comes in 1-ply or 2-ply varieties that are durable yet gentle on the skin. There is much greater durability in 3-ply bamboo sheets.
Is Bamboo Toilet Paper Rough on Skin?

No, not at all. Because bamboo toilet paper products are tough and durable, there is this notion that they are rough on the skin. Bamboo toilet paper, on the other hand, is incredibly soft and gentle on your skin.

Bamboo toilet paper may be softer than regular and recycled toilet paper, depending on the brand. The manufacturing process of bamboo toilet paper uses no harmful chemicals, so it is gentle on the skin.
Is Bamboo Toilet Paper Better than Recycled Toilet Paper?

Bamboo toilet paper and recycled paper are both Earth-friendly, but what's the difference between them?

Recycling toilet paper is made by taking scraps of paper or wood and using them to produce toilet paper. Bamboo toilet paper is made from natural bamboo pulp. Paper scraps can come from post-consumer waste such as used paper, textbooks, and paper products. It is also possible to produce them out of pre-consumer waste like wood chips and wood offcuts. 

In the end, the product is compostable. As a result, fewer trees will need to be cut down to produce recycled toilet paper, which can prevent and reduce deforestation.

The carbon footprint of recycled toilet paper is lower than that of bamboo toilet paper, however, bamboo toilet paper is softer and more durable.
Bamboo Toilet Paper vs Septic Tanks

Toilet paper made from bamboo is septic-safe. The bamboo fibers are biodegradable and will disintegrate completely. Due to the looser bond that holds the fibers together, they do not clog pipes or block septic tanks. As a result, bamboo toilet paper dissolves more quickly when it is wet.

Despite its softness, bamboo toilet paper is strong. When used for wiping, it doesn't easily tear. However, when flushed down the toilet, it completely dissolves. Because our bamboo toilet paper doesn't contain toxic chemicals like bleach, it won't disrupt the microbes in the septic tank that break down waste products further. In contrast, harsh chemicals found in traditional toilet paper can kill microbes, slowing down the breakdown process.