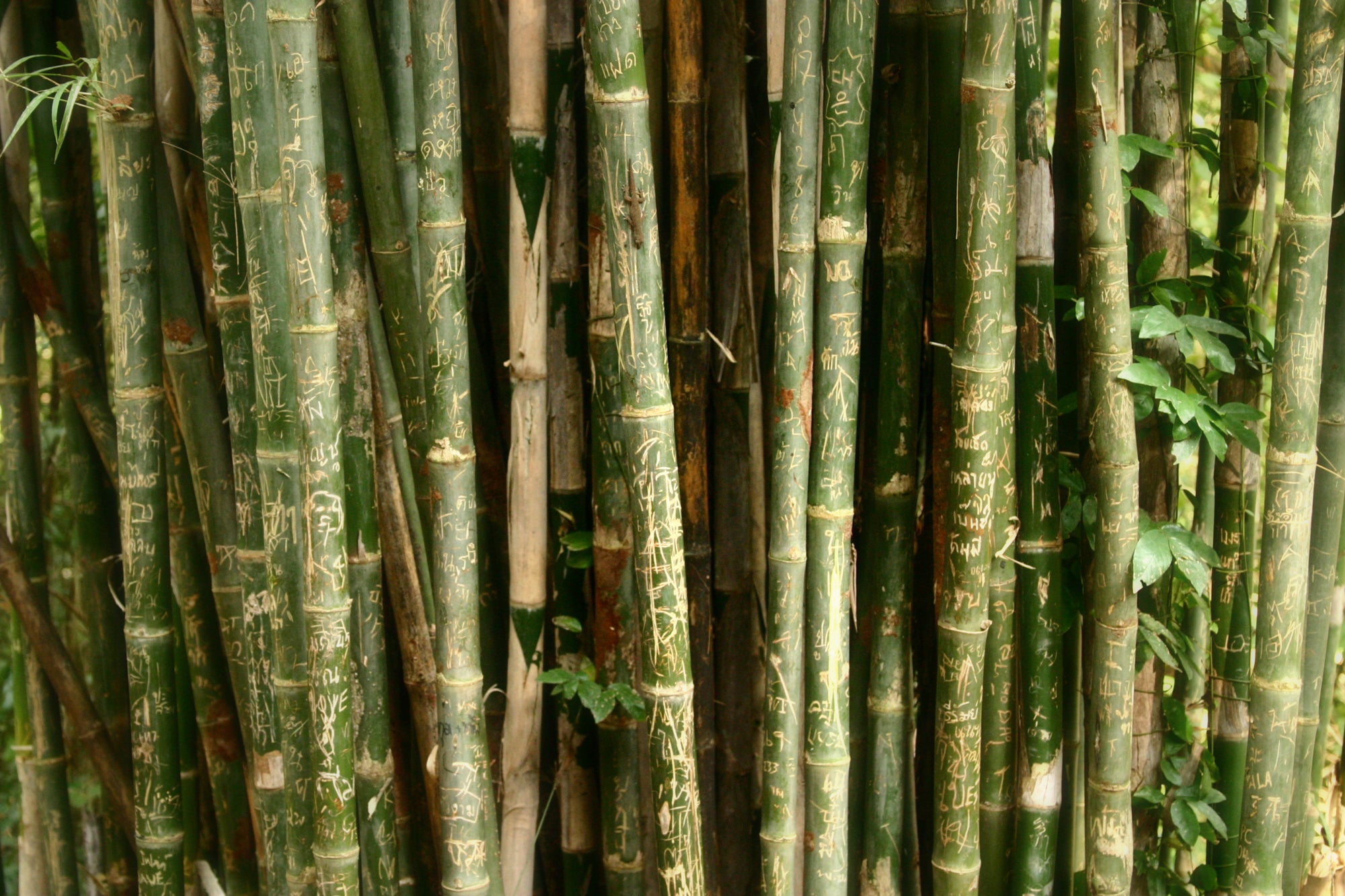 Bamboo Toilet Paper Subscription
You can't go without things like food, water, and basic hygiene necessities like toilet paper. Whether you buy it every week or in bulk every month, toilet paper is one of those things that doesn't expire, and you will always use it. Toilet paper is also something you never want to run out of when nature calls, so having enough toilet paper is essential. While you can make the weekly or monthly trip to stuff a large package of toilet paper into your trunk, you can save time, money, and the planet with a Bampooh bamboo toilet paper subscription.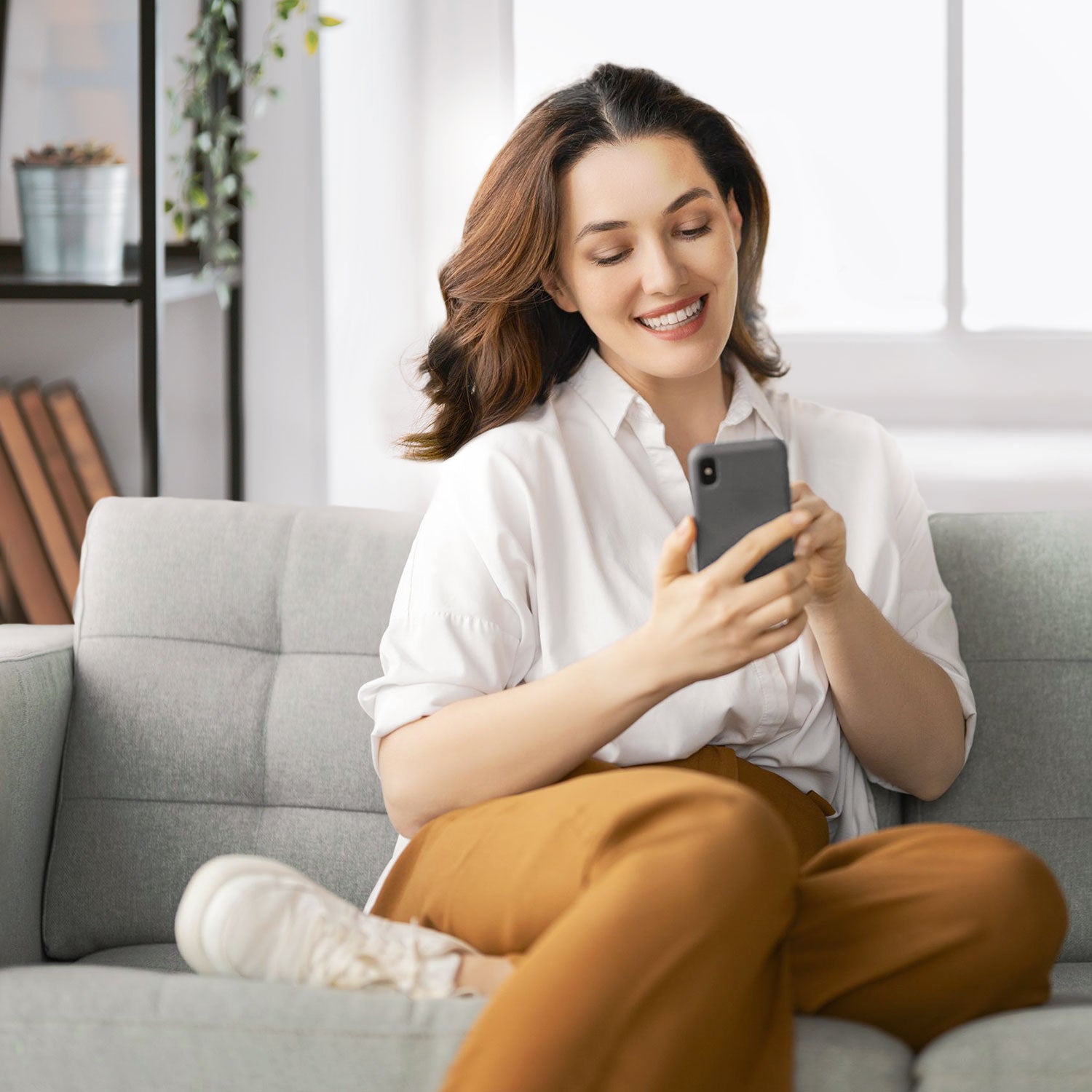 Easily Choose Your Delivery Frequency
Subscribe
If you are ready to start saving money and worrying less about shopping for toilet paper, subscribe today to Bampooh's bamboo toilet paper service! Our subscribe and save plans allow you to get some of the best bamboo toilet paper delivered straight to your door in the increment you choose. Bampooh currently offers 2-week, 1-month, 2-month, and 3-month plans with no commitment necessary, we can break up anytime.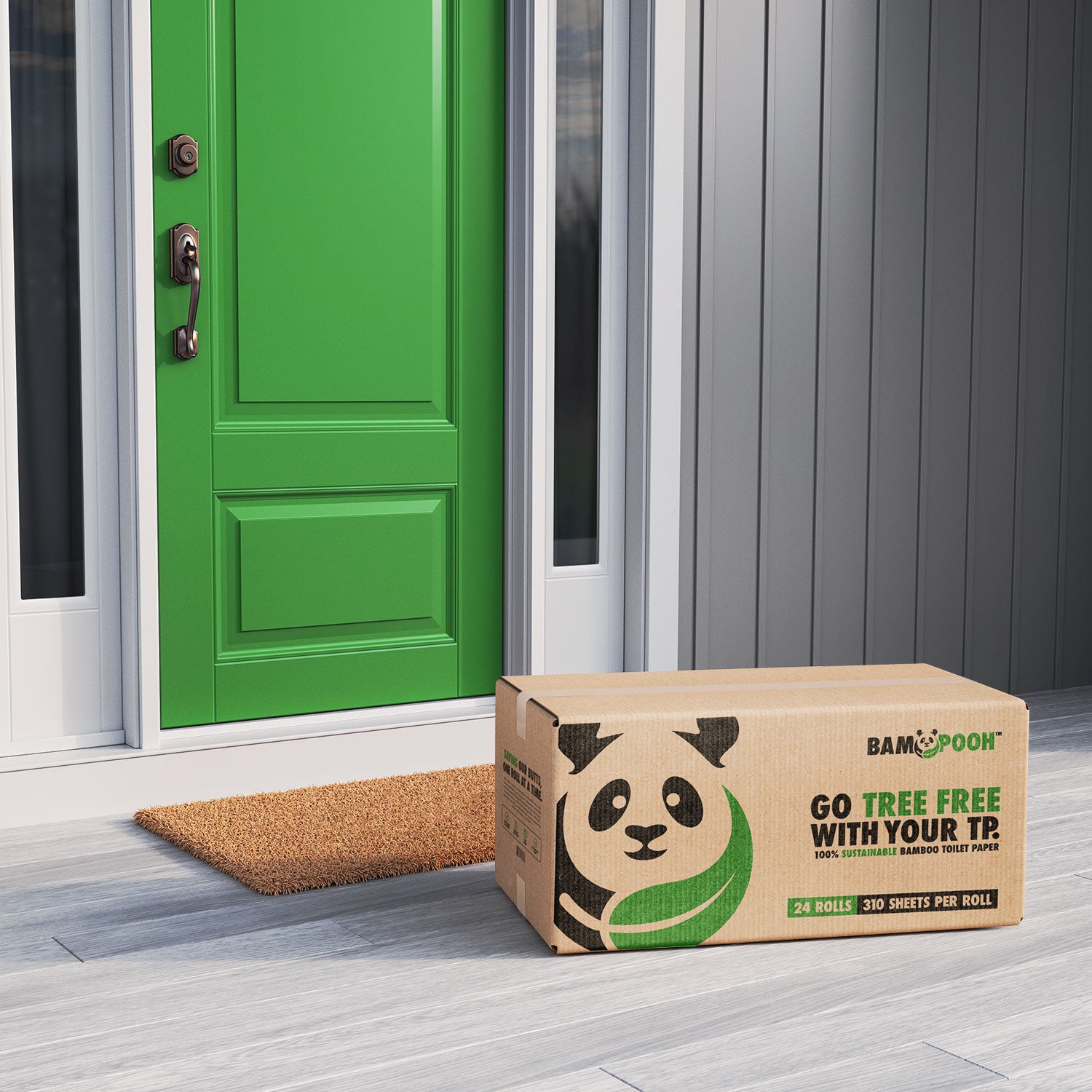 Your Toilet Paper Is Delivered
Delivery
Bampooh offers some of the softest and most durable toilet paper on the market. We believe that you shouldn't have to sacrifice quality when switching to a more eco-friendly product. Our bamboo toilet paper is designed to be comfortable, free of chemicals, and climate-neutral.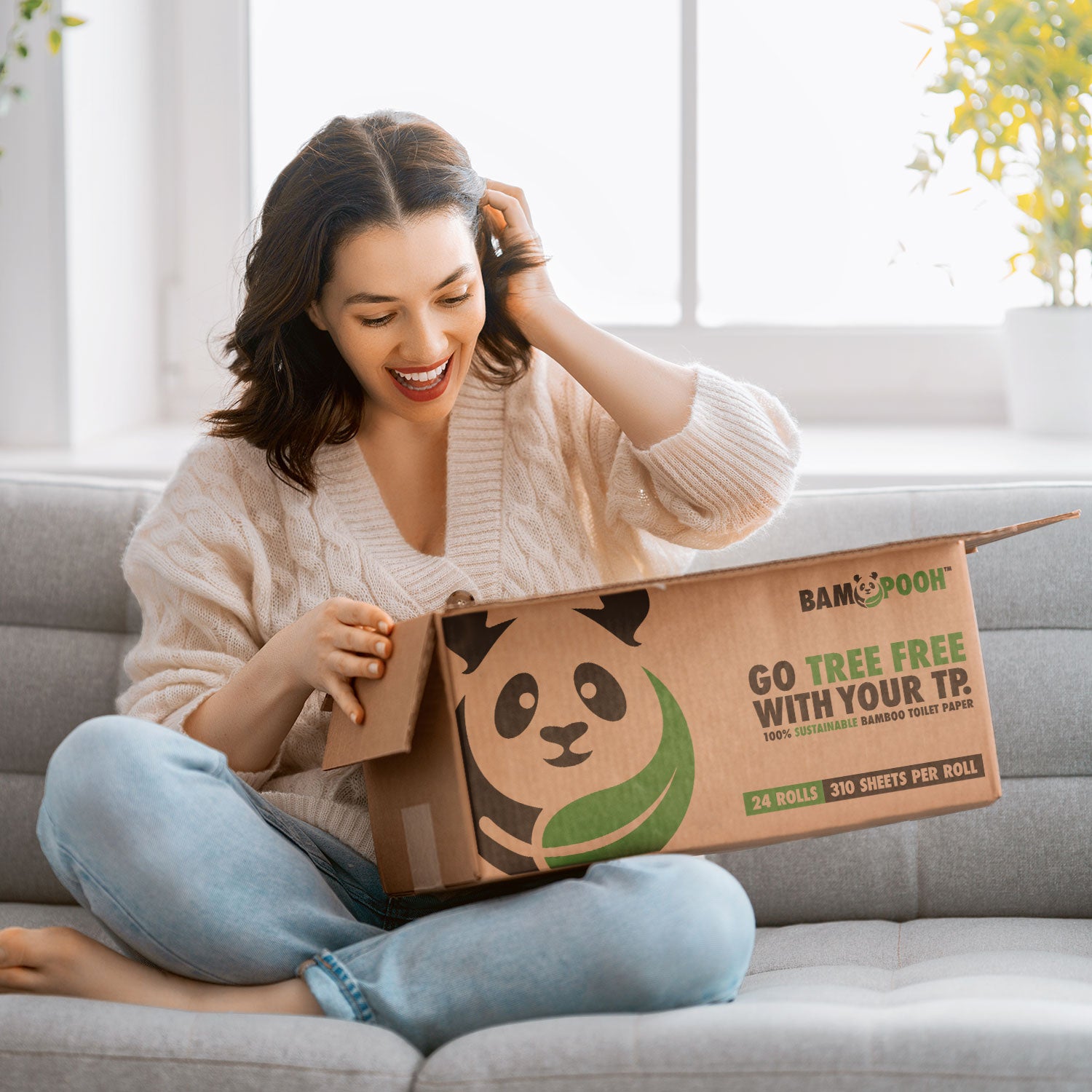 Enjoy Ultra-Soft Bamboo TP
Enjoy
Use this text to share information about your brand with your customers. Describe a product, share announcements, or welcome customers to your store.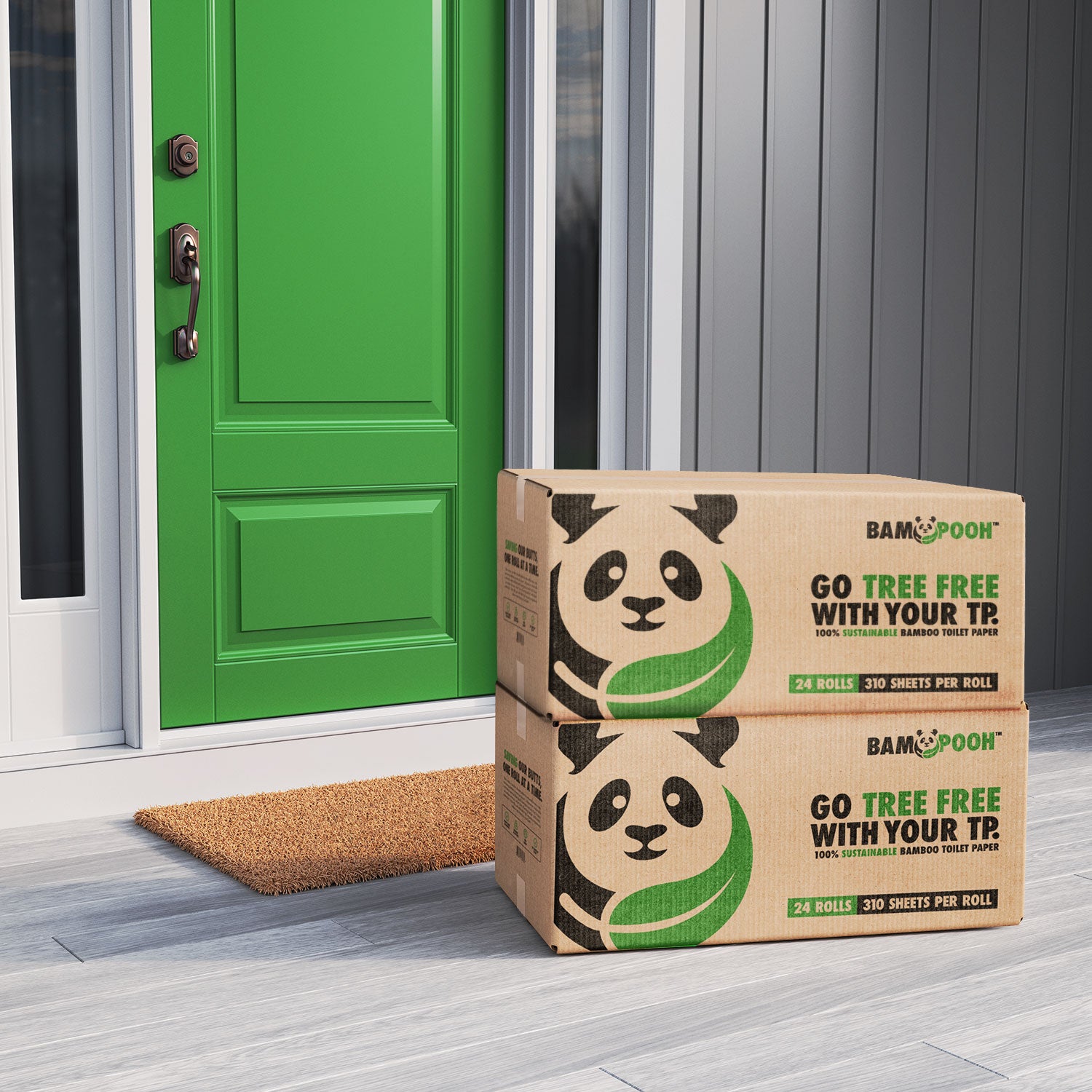 Forget About Buying TP
Repeat
Bampooh will ship your bamboo toilet paper on-time depending on your selected frequency. You will never ever have to worry about buying toilet paper again.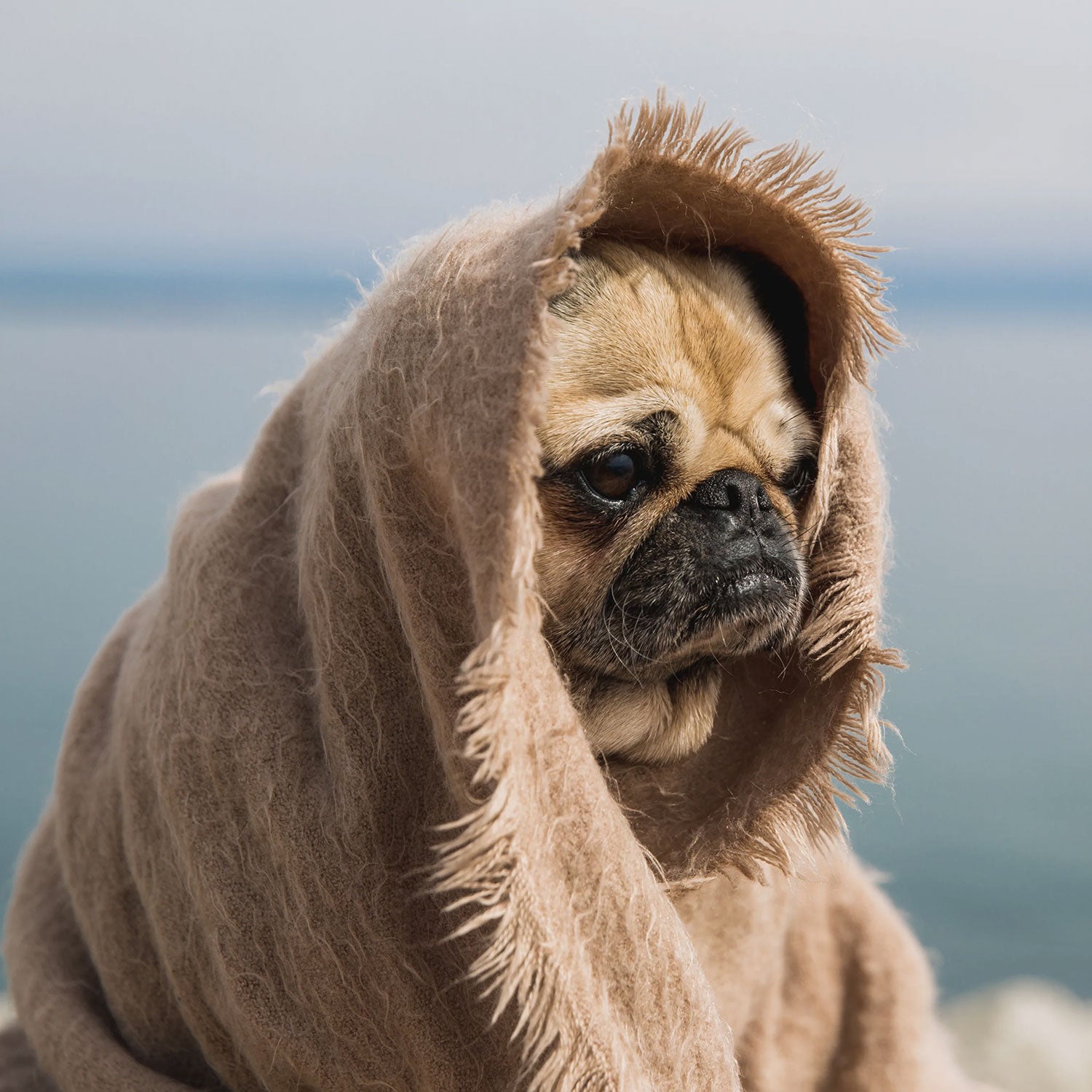 No commitment, we can break up anytime.
Cancel
If you don't want to renew a subscription you can cancel it. If you want to cancel or change your subscription, you can do it at any time by logging in to your account on our website or contacting us here. Your order confirmation emails have links to your order. You can manage your subscription from there. See our returns policy for more details on returns and refunds.
What Is A Toilet Paper Subscription?
A toilet paper subscription is a subscription service that allows you to purchase toilet paper and have it shipped to your home at specific intervals. This allows you to schedule your deliveries to arrive when you know your household starts to run low on toilet paper. A toilet paper subscription can save you time and money by preventing unnecessary trips to the store, plus you don't have to worry about your favorite toilet paper being out of stock!
Is It Cheaper To Buy Toilet Paper In Bulk?
Yes! Buying toilet paper in bulk is always cheaper due to the packaging time and materials. This can easily be seen on the shelves, and the discount amount is usually better when purchasing directly from the source rather than through a big box store. Budgeting out a 2-week or 1-month supply can help you save money compared to purchasing smaller packs, not to mention multiple trips to the grocery store. With Bampooh's subscription service, you can see exactly how much you can save versus making individual purchases. You can save up to 8% by choosing a bamboo toilet paper service.
How Much Toilet Paper Do I Need A Month?
Before subscribing to a toilet paper subscription, you will need to know how much toilet paper you need. This is a pretty simple calculation, and we have a toilet paper use calculator you can use to get a good estimate on your household's toilet paper use. To sum it up, you will need to consider how long you are home each day, how many bathroom trips you make, and how much toilet paper you use. Most people will use about 10 rolls of toilet paper each month. So, if you have other people living in the home, you will need to multiply this by the number of people in your home. You will also need to take into consideration the number of guests you expect as well.
The product is reasonably priced and works well! For me, the best part of this product is that it is eco-friendly!
I support environmentally conscious manufacturers whose products make the planet more sustainable and help to save it.
The quality is just as good as the brand names, and the price is just as reasonable. We must compete with these big brands that tear down forests, which provide air purification and oxygen to our bodies.
THE LATEST NEWS
View all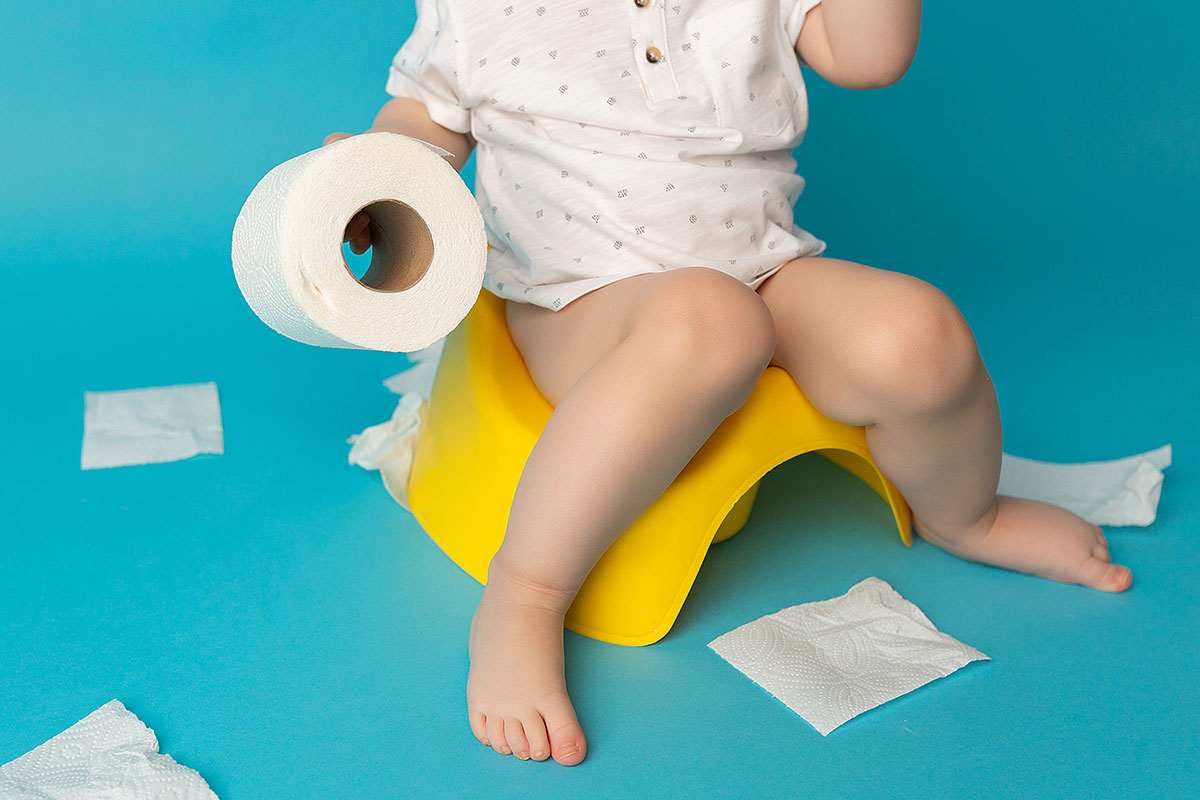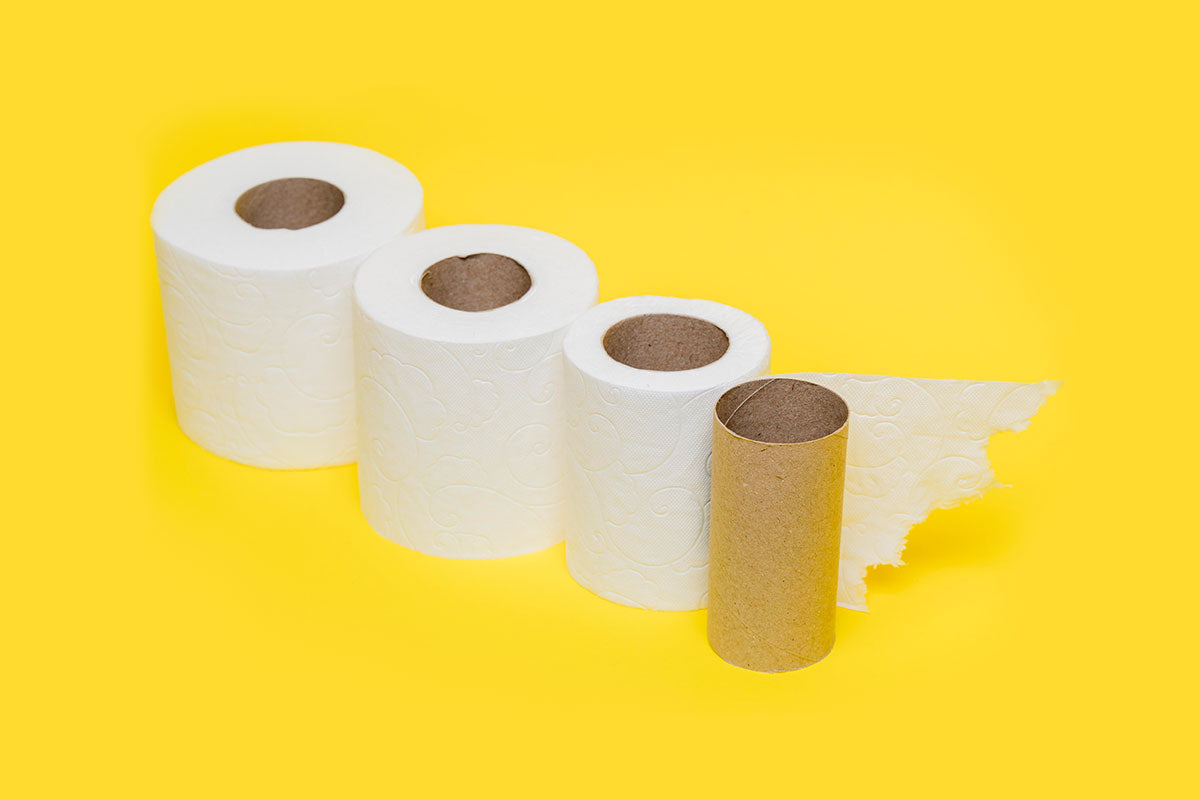 Does Bamboo Toilet Paper Break Down?
In recent years, bamboo toilet paper has emerged as a new trend in the market. With growing concerns over environmental sustainability, people are looking for alternatives to traditional toilet pap...