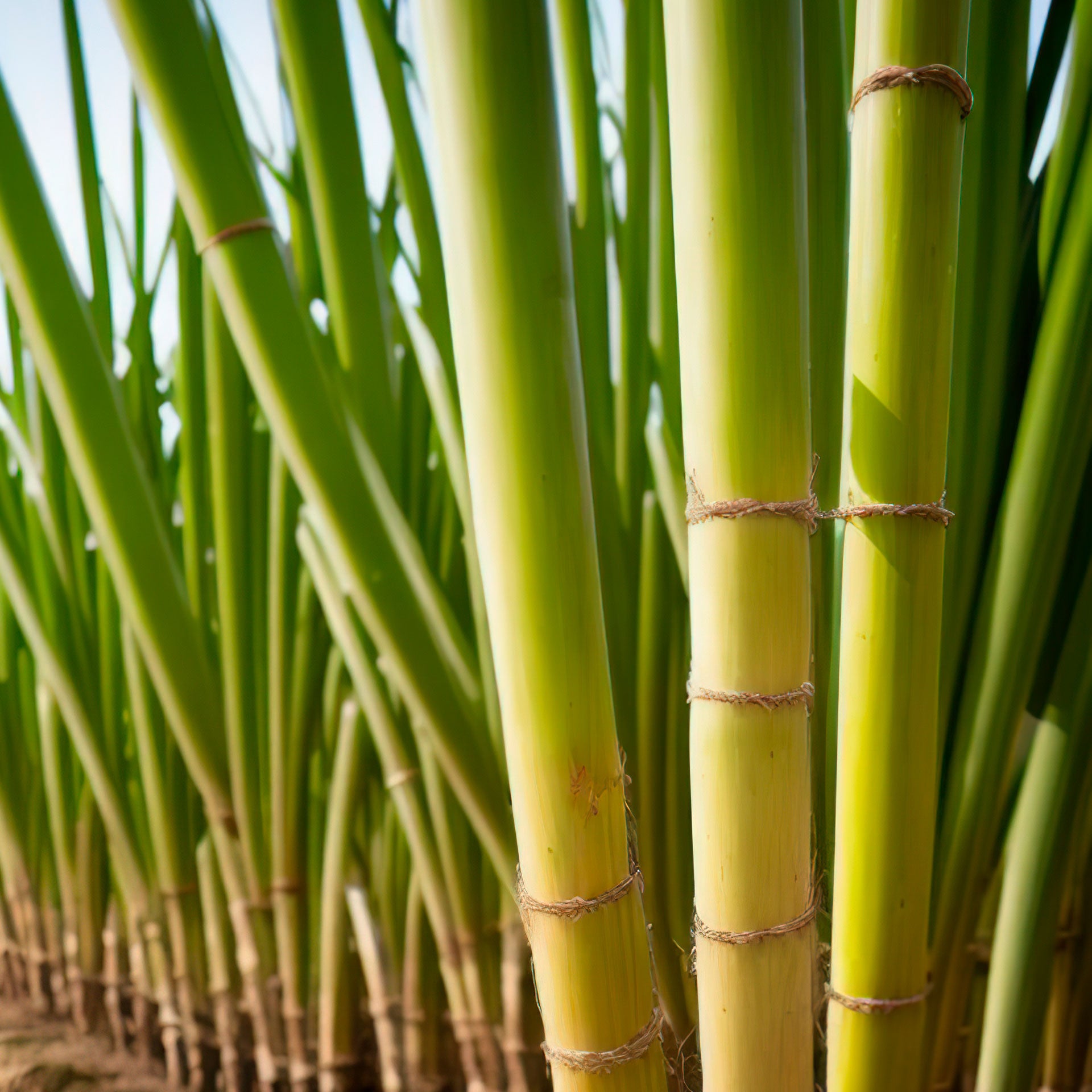 Sugarcane Toilet Paper
Introducing Bampooh Sugar Cane Toilet Paper - the perfect blend of luxury and sustainability for your bathroom. Made from 100% virgin sugarcane, this toilet paper is undeniably soft and hygienic while being eco-friendly, biodegradable, and septic-safe. As one of the fastest-growing crops on earth, sugarcane is the ideal alternative to traditional toilet paper materials such as trees. It requires less water and land to grow and absorbs more carbon emissions during cultivation. Furthermore, the production process of our toilet paper is chlorine-free and completely renewable - leaving a smaller carbon footprint on the environment.
Our Bampooh sugar cane toilet paper comes in various pack sizes, allowing you to get enough toilet paper to last you a week or a month. Each roll is carefully crafted with a 3-ply thickness for ultimate durability and comfort. While our sugarcane toilet paper is biodegradable and safe for septic systems, it is strong and durable when wiping. We understand how important hygiene is for toilet paper, so our product is free of harmful chemicals and additives.
As a premium brand, we believe that every customer deserves to experience the best quality for their money. Our sugar cane toilet paper offers a luxurious texture that is kind to your skin while being ethical in production and sustainable in practice.
Most Popular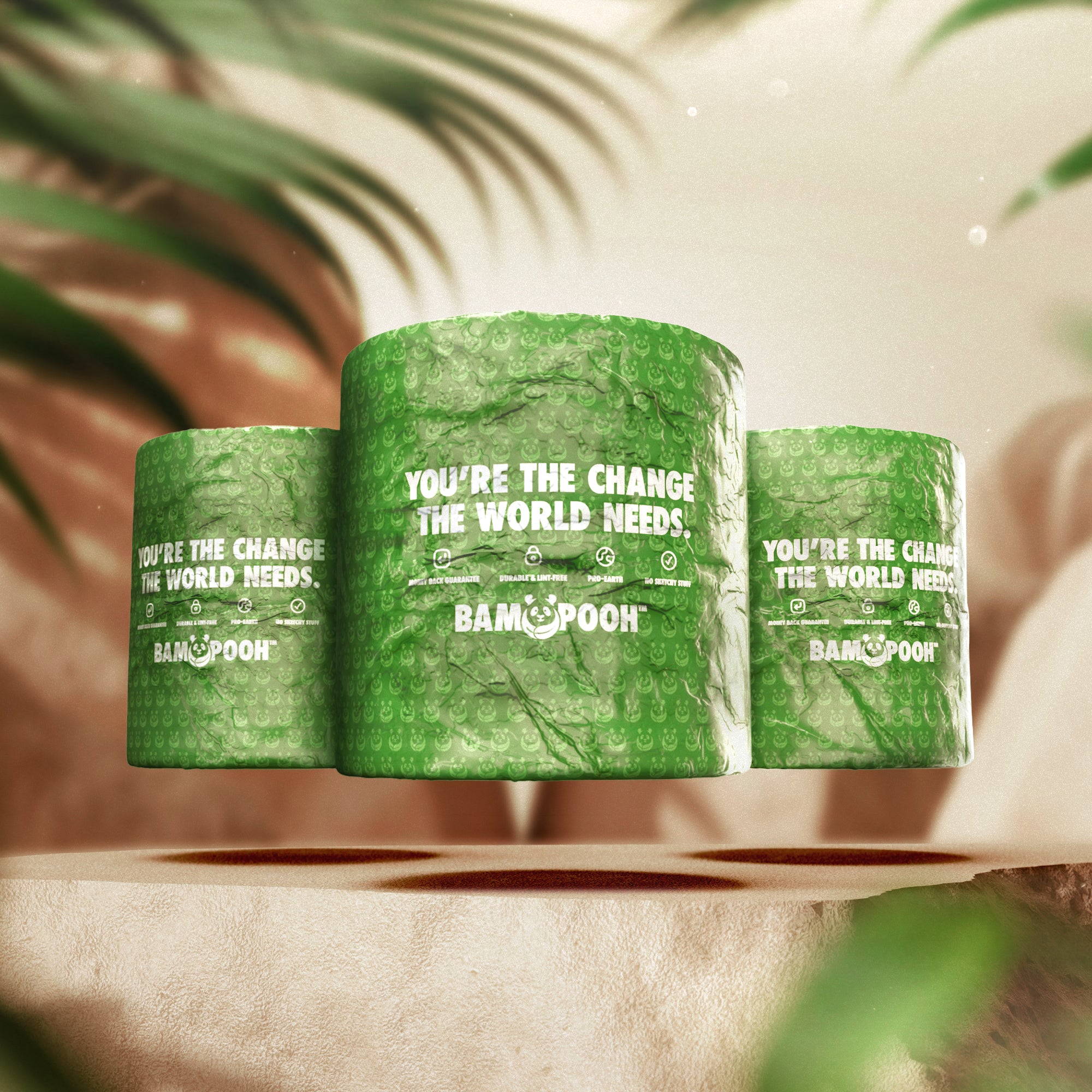 Eco-Friendly 3-Ply Bamboo Toilet Paper
$35.00
Sold out
Sold out
Sale price

From $25.00
Regular price

$37.00
As low as

$0.92

per roll
Carbon neutral shipping on all orders
We fund innovations in...
Free Shipping
Get free shipping on orders of $25 or more.
Customer Service
Our team is seriously here for you.
You're Safe Here
We handle your information with respect & privacy.